How I Work
Learn More About the Inner Sight Colorado Process
Most people are not sure what to expect going into trauma focused therapy. On this page, I'd like to give you a glimpse of what therapy with me looks like and how it can help you reduce the anxiety you're currently experiencing.
When you arrive at my Inner Sight Colorado office, I will greet you in the waiting room and ask if you're here for our session. I won't use your name if there are other people in the waiting room waiting for one of the other therapists. This is to protect your confidentiality.
What to Expect from Your Trauma Counselor Experience
The first session is largely about getting to know you and seeing if we are a good match for this work. I'll need you to fill out some paperwork about how therapy works, my credentials, the types of therapy I use, what my current fee is for services, and what the rules are for therapy (such as how confidentiality works). I'll also go over my cancellation policy and some of your medical history. It may be easier (and quicker) to have me email you the forms first so you can fill them out prior to our appointment, but if that's something you'd rather do after we finish our first session, that's fine too.
What We'll Discuss During Your Appointment
I will also describe a bit of the science behind EMDR and Somatic Experiencing and what it can feel like when getting those treatments. Much of our work together will focus on what you physically feel in your body as we talk about things. This can actually be somewhat of a challenge because not a lot of people are tuned in with what their body is telling them. Like anything, this is a learned skill that gets stronger the more you use it. It may seem weird or odd at first, but that will pass.
I will also want to know a bit about what's currently working well for you in your life. Do you have outside support? What are your likes and dislikes? What brings you joy? What do you notice in your body as you think of that?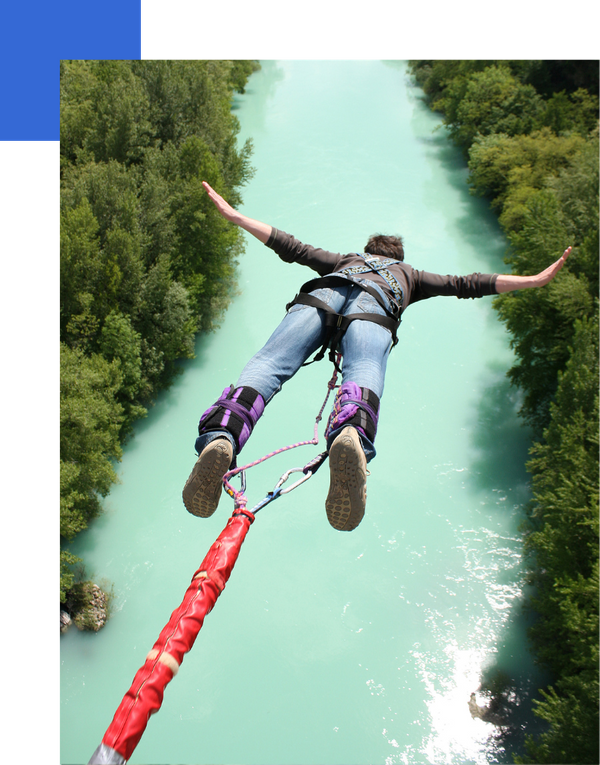 I don't always get into talking about family right away. Trauma focused therapy and psychotherapy in Denver are not necessarily about focusing heavily on your mother or father. While parents do indeed have a powerful effect on us, there's more to it than how we were raised. Sometimes discussing our relationship with our parents is a hard thing just by itself. We will get to that when the time is right.
I then may do some basic grounding exercises and meditation work if you're up for it. Not everyone is, and that's fine.
Concluding Your Inner Sight Colorado Psychotherapy in Denver
Finally, when our time is up we will discuss scheduling our next session. If we've hit on something that feels like it's really big or super uncomfortable, I may extend our session a bit if needed. I don't believe it's ethical to just end right when the clock strikes twelve if you're not ready to go back out into the world.
If you are in the waiting room waiting for our session and I'm still in session, I will try to come out and let you know there might be a slight delay before starting, that way you aren't sitting there wondering what's going on.
Schedule Your Appointment for Adult Therapy
The best way to get a firm understanding on how, and if, trauma focused therapy is beneficial for you is to schedule your first appointment! I'm happy to help patients work through a variety of concerns and mental health conditions, including PTSD, depression, and anxiety. Learn more about how I became a trauma based therapist and contact me with questions!
Heal your past for the last time, and get started with Inner Sight Colorado LLC today